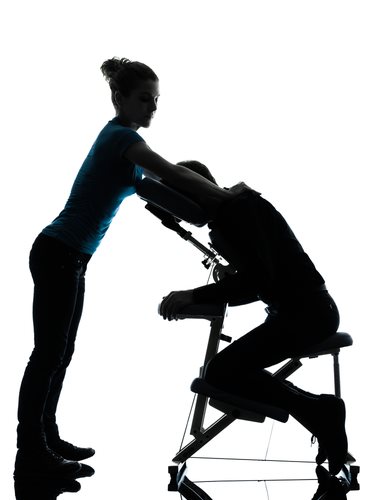 On October 18, 2012, Immigration and Customs Enforcement (ICE) announced that two massage parlors were shut down in Wellesley and Revere, Massachusetts after they were used for human trafficking and prostitution. The case was investigated by ICE's Homeland Security Investigations (HSI), the Massachusetts State Police, and the Wellesley Police Department.

The two owners are Zhen Lai of Quincy and Joseph Girouard of Revere. Each owner was charged with one count of trafficking persons for sexual servitude as well as keeping a house of ill fame.

Massachusetts Attorney General Martha Coakley stated, "We allege that these individuals ran two massage parlors that were thinly veiled fronts for prostitution. Further, these two defendants allegedly profited from sexual services provided to clients by women they employed. We would like to thank HSI and our local police partners for assisting in the investigation and arrests."

The massage parlor in Wellesley is called Sun Spa (Sun Studio), and the parlor in Revere is called Bodywork. Lai and Girouard are believed to have jointly run the two massage parlors.

During the investigation, authorities found that the massage parlors were offering sexual activity between massages for cash that was referred to as "tips." The investigation also found that the two spas were listed on websites that advertise prostitution.

The search warrant was served on Thursday, October 18, and Lai and Girouard were arrested shortly after the searches.

Chief Terrence Cunningham of the Wellesley Police Department stated, "Thanks to Attorney General Coakley's attention to the human trafficking issue and her unwavering determination to bring individuals involved in the exploitation of women to justice, this is not just another prostitution prosecution.

If you believe there is any similar suspicious activity in your community, you can call the HSI Tip Line at 1-866-DHS-2-ICE.

Source: U.S. Immigration and Customs Enforcement
Comments
comments