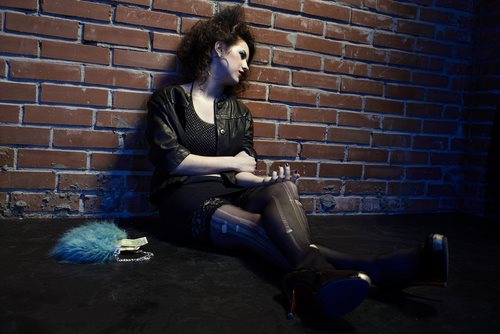 On October 15, 2012, the Immigration and Customs Enforcement (ICE) announced that an illegal alien living in Riverdale, Maryland, pleaded guilty to transporting over 100 women from various states to engage in prostitution in the state of Virginia.

The case was investigated by the Transnational Gang Unit under the ICE's Homeland Security Investigations (HSI). The Unit is part of the Northern Virginia Human Trafficking Task Force.

The defendant's name is Marco Sanchez Hernandez, and he is known as "Marquito." He faces a maximum sentence of five years in prison, and he is scheduled for sentencing on January 4, 2013.

According to court documents, Hernandez admitted his role in a trafficking network from 2005 through July of 2012. The network transported women to engage in prostitution in Delaware, Maryland, and Virginia. Specific areas of Virginia included Washington D.C., Fairfax County, Prince William County, Alexandria, Arlington, Newport News, Norfolk, and Virginia Beach.

The court documents state that the women were ordered to charge $30 for 15 minutes of sex. Hernandez mainly transported the women to engage in prostitution, but he also collected money from various drivers and transported the women to the homes of the customers as well.

Hernandez even advertised the prostitution business. He handed out business cards to Spanish restaurants, construction sites, check cashing stores, and more. The profits were eventually sent to the leader of the organization in Mexico.

From 2011, the Northern Virginia Human Trafficking Task Force has apprehended 40 defendants and prosecuted a total of 22 cases in the Eastern District of Virginia alone. The cases involved a total of 31 victims, and the sentences have included sentences of 10 years in prison to life in prison.

Special Assistant U.S. Attorney Marc J. Birnbaum and Assistant U.S. Attorney Michael J. Frank are in charge of prosecution.

Source: U.S. Immigration and Customs Enforcement